Nutrition Consulting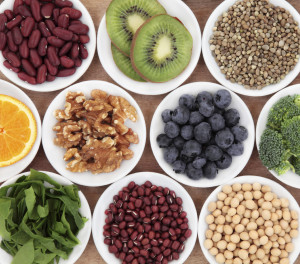 Private Nutrition Consulting – It all starts with good nutrition!
With Private Nutrition Consulting, learn to cleanse your body with a whole food approach to diet and supplementation. We provide you with a complete nutrition exam and assessment tailored to your individual bio-chemistry and genetic profile. Nutrition Consulting will helpl you find out what healthy eating means for you! Implement the steps you can take now to improve your diet with quick and easy recipes, menus, and healthy snack options.
Get started on the right nutrition and supplementation program today to improve your health and increase your energy and vitality.



Call to book an appointment at: (714) 943- 6206  or book online.
Book an appointment
Appointments available in office, by conference calls, or Skype locally and nationally
Nutrition and Wellness Business Workshops
Wisdom Foods will provide a nutrition and wellness workshop: 'Eating Healthy – The Truth About Getting on Track and Staying on Track'.
This workshop gets to the root cause of why we don't always do what is good for us. Your attendees will walk away with an arsenal of thought provoking nutrition and wellness ideas, along with a viable plan to keep them on track.
Individual nutrition assessment and consultation available as an add-on to the workshop. Call today for more information.
Call to book an appointment at: (714) 943- 6206
Book an appointment
Appointments available in office, by conference calls, or Skype locally and nationally