Life Coaching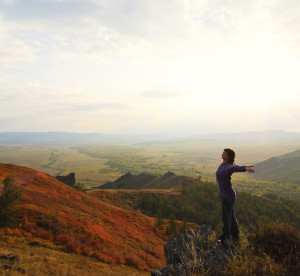 Are you determined to make your life what you want it to be?
As a certified Life Coach, I will help you identify your life and professional goals. I will challenge you to explore options, set action steps, and move beyond your current expectations. I will help you remove the blocks which hold you back and keep you accountable to achieve the life you want and deserve.
Let's work together to determine your goals and create a path to get there. Change your life today and book your first session.
Call to book an appointment at: (714) 943- 6206  or book online.
Book an appointment
Appointments available in office, by conference calls, or Skype locally and nationally